Airport Runway Maintenance - Airfield Markings, Rubber and Paint Removal
Our reputation is built upon safety, reliability, and quality.
CKS takes providing you with dependable, expedient services very seriously and our customer satisfaction is second to none. Experience this for yourself and contact CKS today for all your runway needs!
Safety First
The safety of your runways is of paramount importance to CKS Runway Services. With so many people moving through airports, we know your runways need to be specially maintained and the markings perfectly visible. To that end, our staff is highly trained, extremely knowledgeable, and vastly experienced. With over 25 years of experience, our CKS staff is here to provide you unrivaled quality of runway cleaning and marking, keeping your runways safe.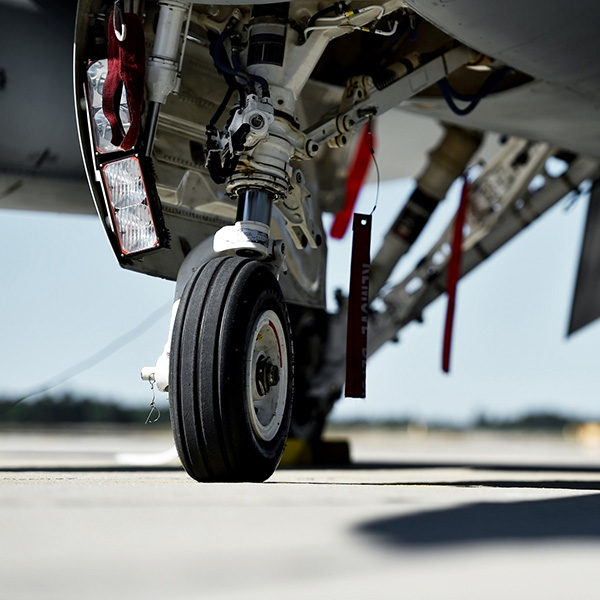 Reliability & Quality
You can count on CKS to get the job done right the first time! We also understand the inconvenience and cost of disruption to your normal program. Our goal at CKS is to have your normal operations up and running as quickly as possible while maintaining the highest quality cleaning. Our qualified and experienced runway technicians are pros at cleaning and marking efficiently and effectively.
CKS Runway Services guarantees:
Removal of surface contaminants and protection against exposure and deterioration
Expert maintenance of asphalt, concrete, paint surfaces
Crews with superior skills and over 25 years of experience in the runway cleaning field
Top of the line equipment to expedite the process and get you back to normal operations
A focus on safety of the runway for your crews, pilots, and passengers
With CKS, you can rest assured your runway will be impeccably maintained and painted with precision, all with safety at the forefront of our services, and expedient efficiency guaranteed.
CKS Runway Services is a one stop shop. Your runway friction testing, cleaning and maintenance, rubber removal, and painting/marking can all be accomplished with one simple click or call. Get CKS Runway Services working on your runway today!